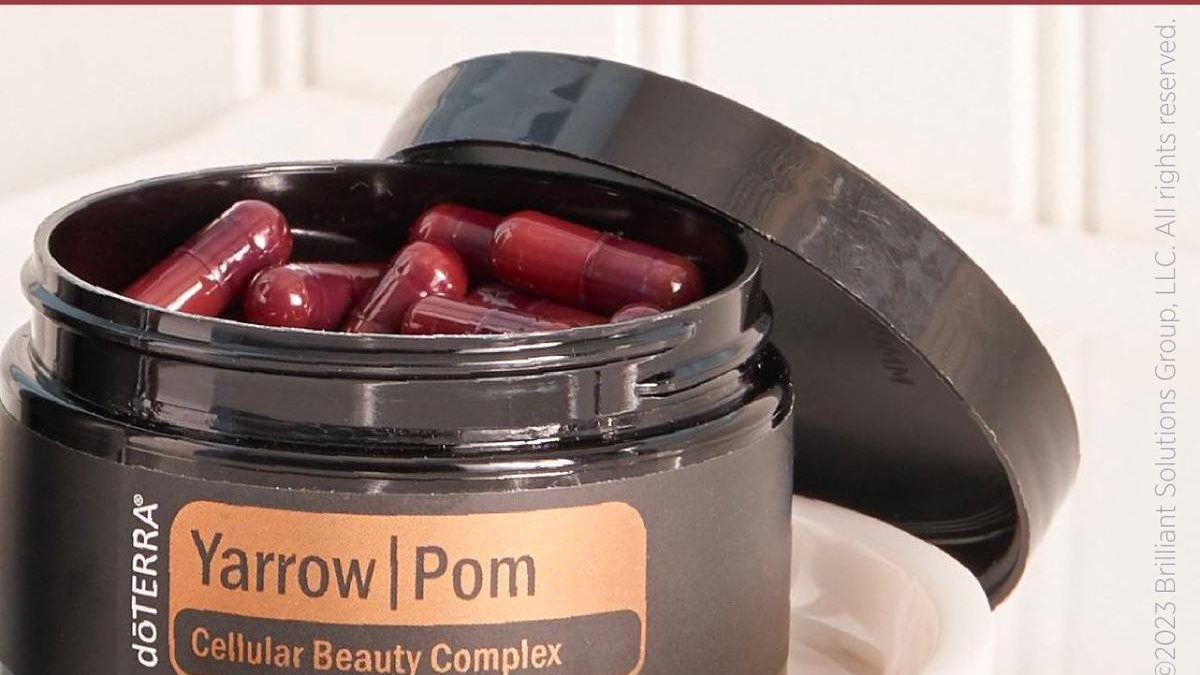 Yarrow Pom Cellular Beauty Complex Oil Capsules
Leaders,
We are excited to announce that we will be having a surprise flash sale! Starting tomorrow, May 12th, you can purchase our Yarrow Pom Capsules at 20% off, while supplies last.
There are no limits on purchasing, so do not wait to get your hands on our go-to for beauty from the inside out!
See below for flash sale details:
Yarrow|Pom Capsules
Discounted Pricing
Wholesale $42.40 | 34.4 PV
Retail $56.54
*Please note that the Yarrow Pom Capsules will have a best buy date of August 5th. This information will be clear on the shop page as well.