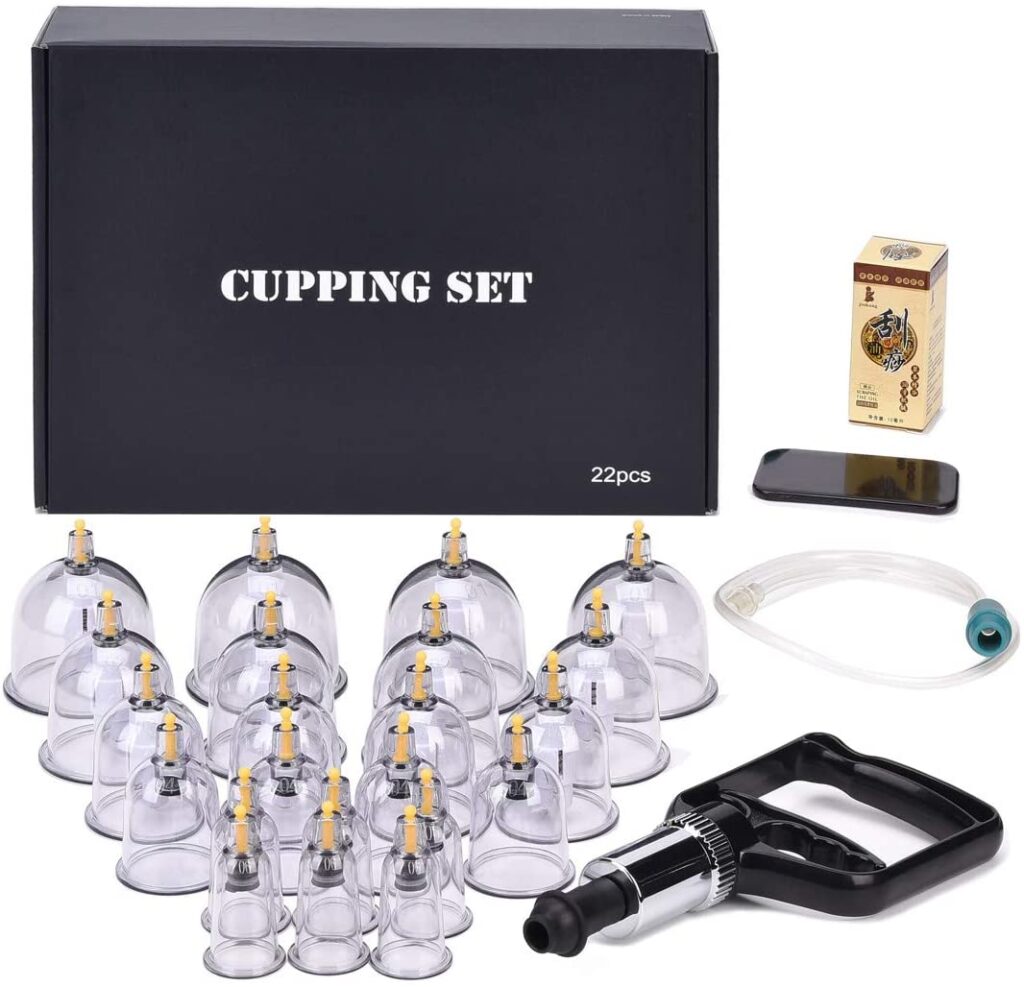 What is Hijama?
Hijama, also known as 'wet cupping' or 'cupping therapy' is a traditional Arabic medicine where blood is drawn by vacuum from a small skin incision for therapeutic…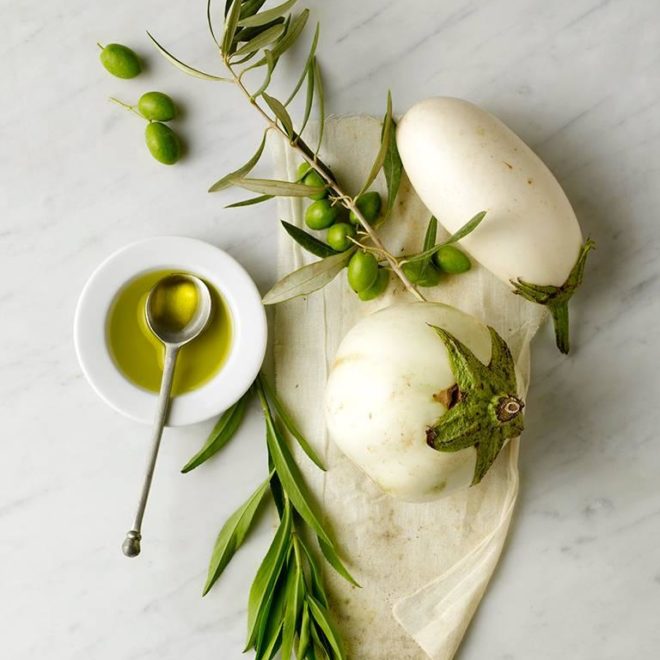 Olive Oil Magic Uses
Many studies have looked at the health benefits of olive oil. Extra virgin olive oil, which is the best quality oil available, is rich in antioxidants, which…
Marjoram for coughs
Marjoram has been traditionally used for coughs and other respiratory illnesses. Although an Origanum species oil, it is different than oregano in chemistry. Oregano is typically rich…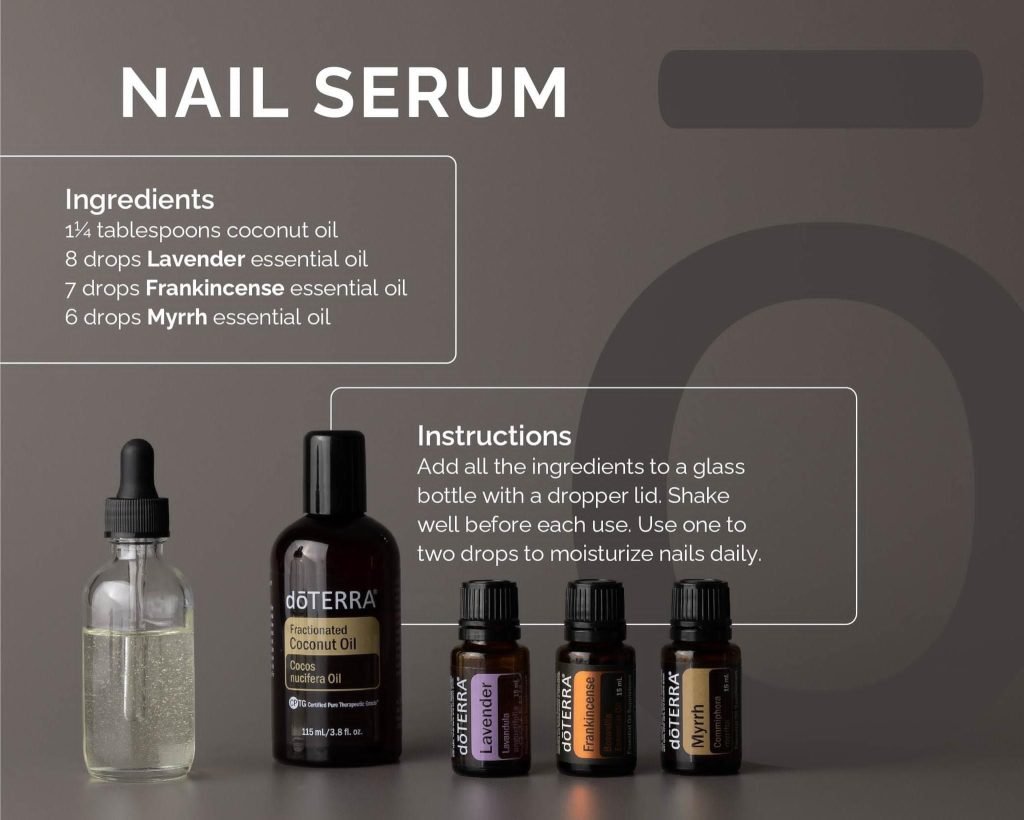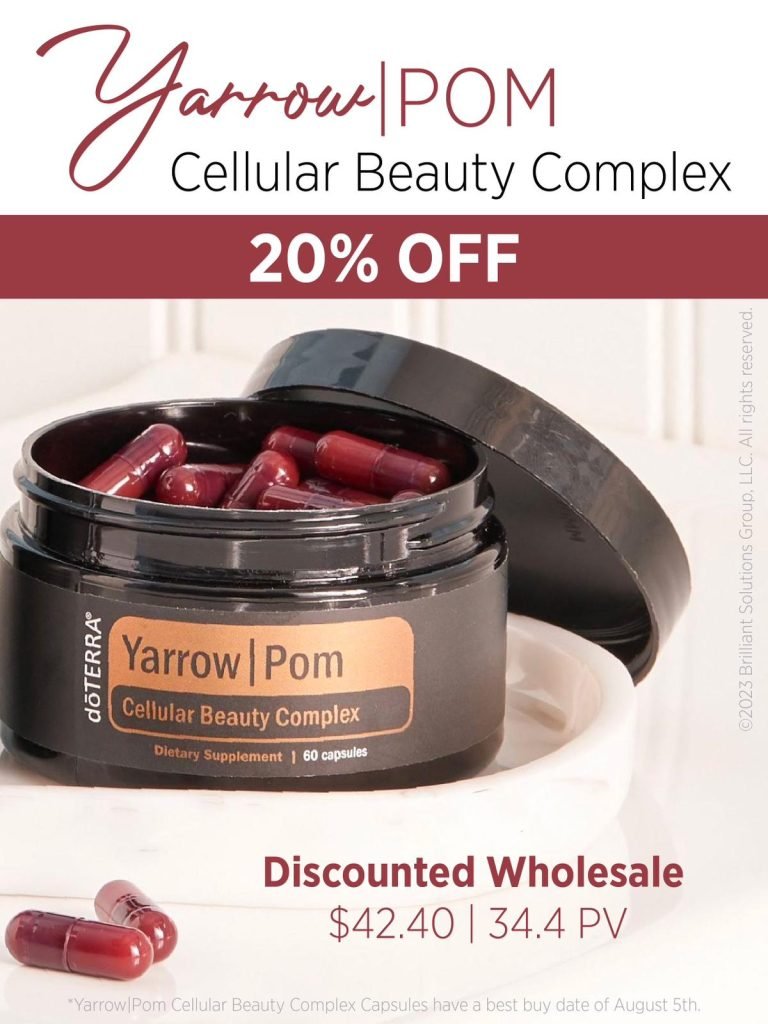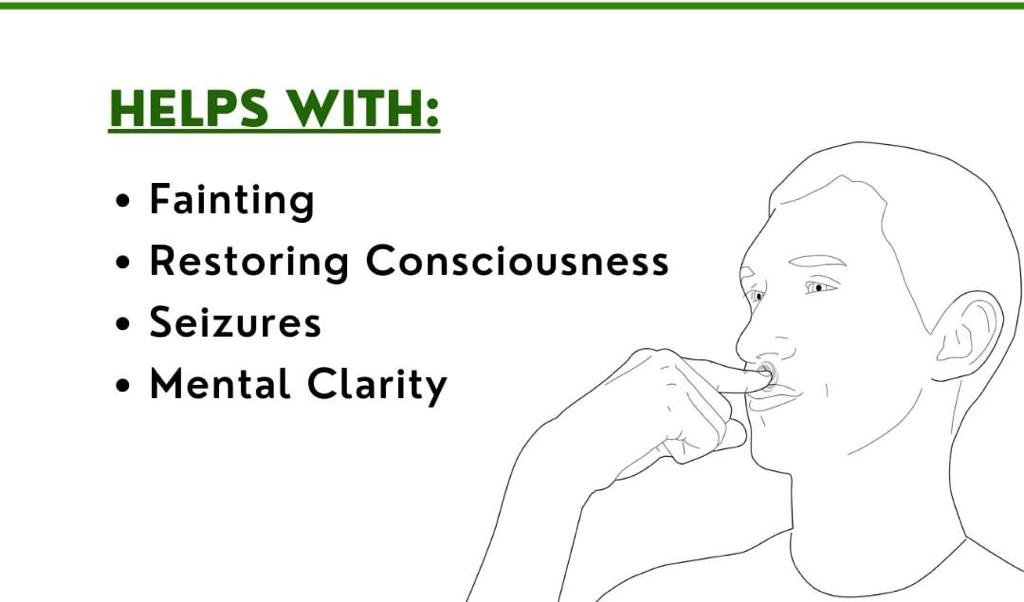 "Wake Up" your Brain technique
"Wake Up" your Brain with this Self-Healing Technique! HOW TO" Using the tip of your index or your middle finger, massage the area right below your nose…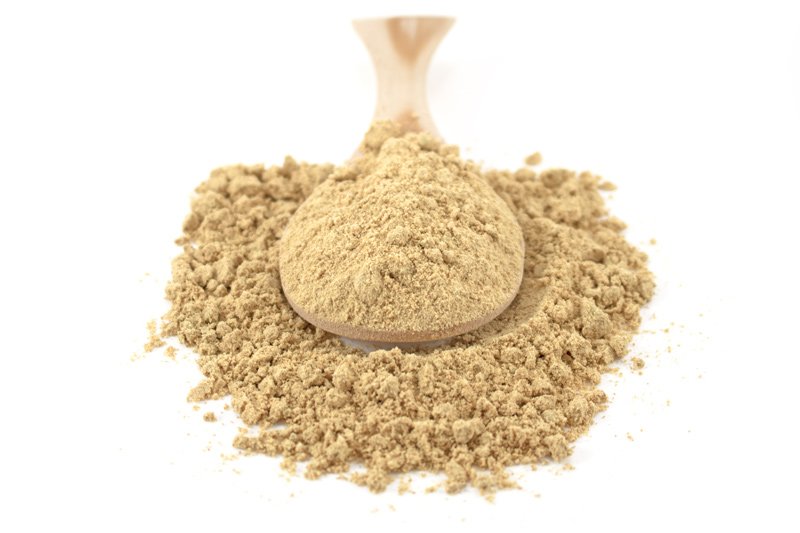 Ginger – oral or topical?
A clinical study compared the effect of oral ginger herb with topical ginger essential oil in reducing pain and severity of primary dysmenorrhea—menstrual pain in the absence…
Topical application of a nanolipogel
Topical application of a nanolipogel containing tea tree essential oil daily for seven days significantly accelerated the healing of second-degree burns in a preclinical model. The research…