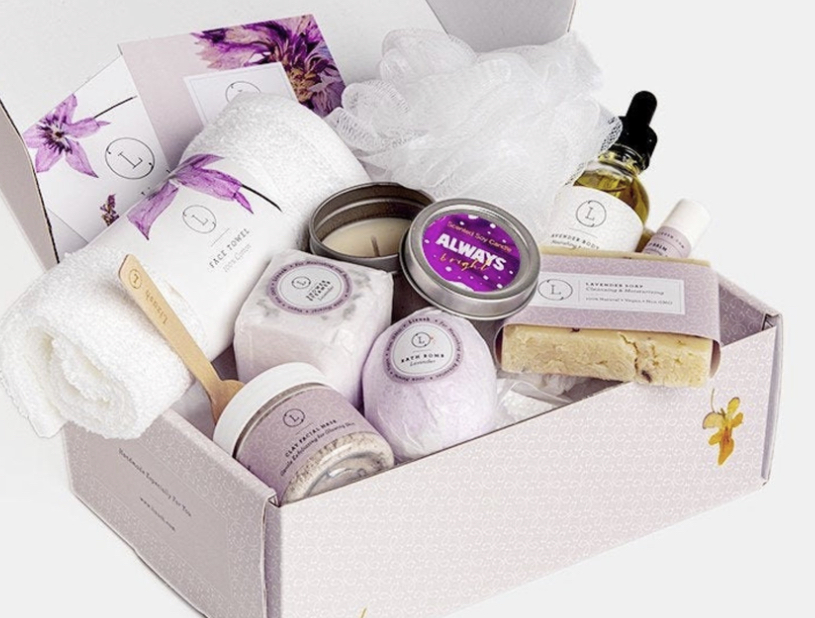 Massage & Acupressure
These are the 10 most common benefits reported from massage therapy: Reduce Stress Improve Circulation Reduce Pain Eliminate Toxins Improve Flexibility Improve Sleep Enhance Immunity Reduce Fatigue…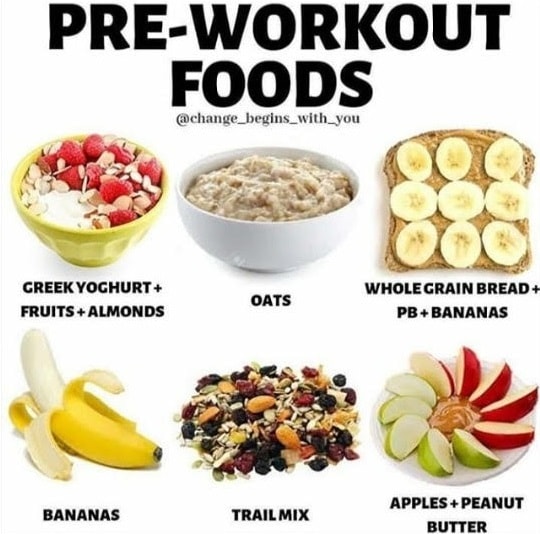 Home Remedies
Ginger & garlic soup recipe - fights flue Adrenal cocktail
About The Specialist
Hello! I am Ayesha Qureshi. I have been hijama practitioner for almost a year now. I have helped many people to solve their health issues through cupping,…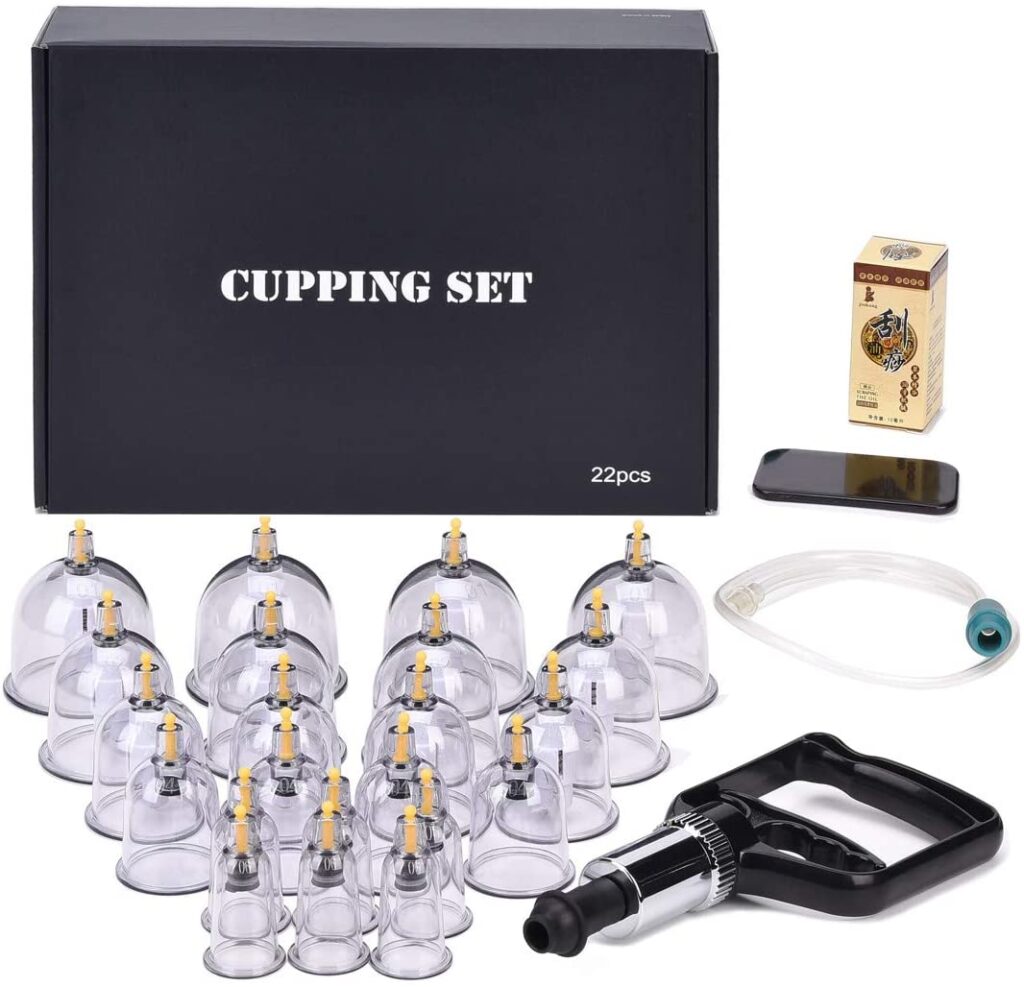 What is Hijama?
Hijama, also known as 'wet cupping' or 'cupping therapy' is a traditional Arabic medicine where blood is drawn by vacuum from a small skin incision for therapeutic…
Client Form
Please, read and sign the following form before the session. PDF FILE: JPEG FILE: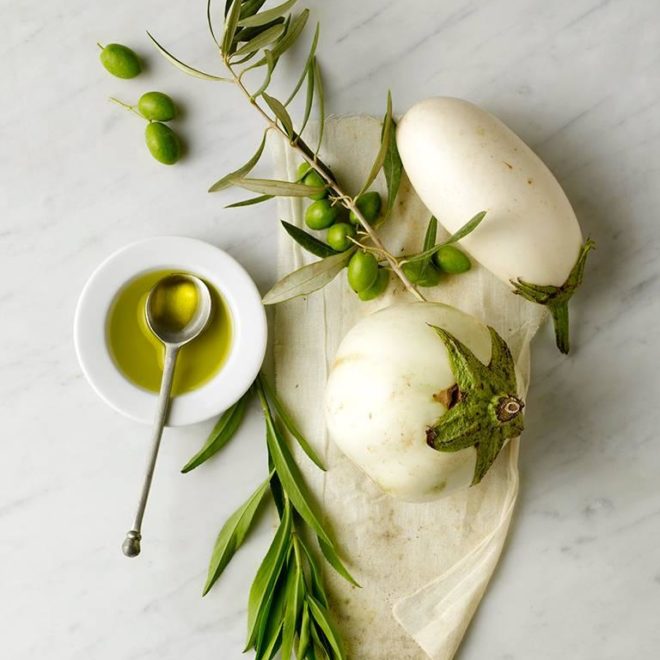 Olive Oil Magic Uses
Many studies have looked at the health benefits of olive oil. Extra virgin olive oil, which is the best quality oil available, is rich in antioxidants, which…
Symptoms of Affliction During Hijama & Cure
Brother Muhammad Ghouri goes through the signs and symptoms during hijama in those who are afflicted and clearing any misconceptions and understandings of these signs and symptoms.